Print
Retro Milkshakes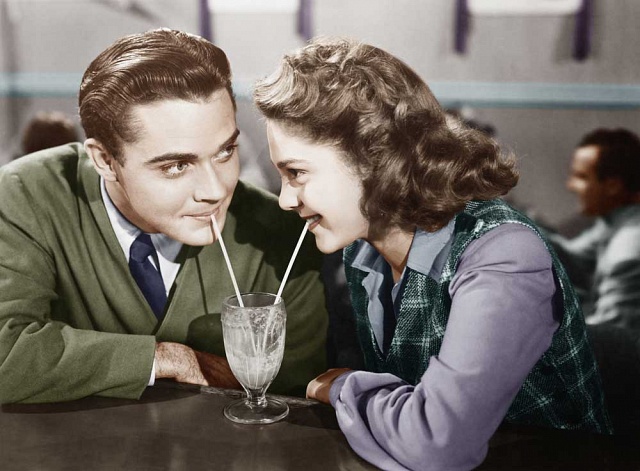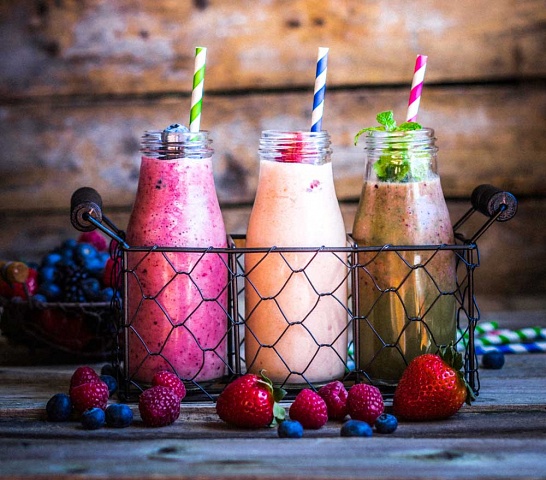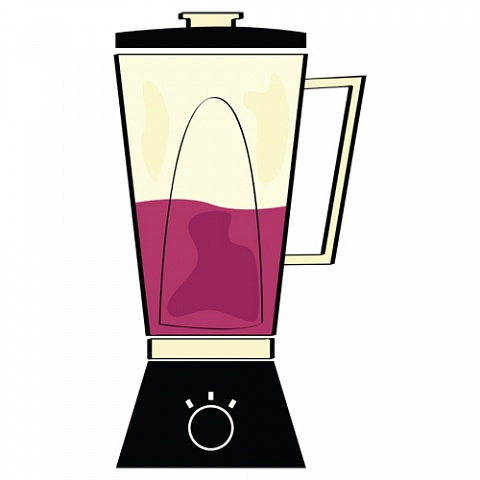 | | | | | | | |
| --- | --- | --- | --- | --- | --- | --- |
| Banana | Raspberry split | Chocolate | | | | |
| Strawberry | Toasted Marshmallow | Bakewell pud | | | | |
| Cool Blueberry | Butterscotch | Snicker | | | | |
| Double Decker | Werther's | Bubble gum | | | | |
| Mixed berries | Lemon | Mango | | | | |
| Apple | Caramel | Pumpkin | | | | |
| Melon | Rose | Vanilla | | | | |
| Almond | | | | | | |
Make your own Milk Shakes...
What do you need?…
Any 1883 syrup bottle, a pump, cold milk, a mixer, a scoop of neutral mix
How do you make it?…
Fill cold milk to the black line of a shmoo cup, add two pumps of any syrup, add a level 15ml scoop for a small cup or a 20ml scoop for a large cup of neutral mix powder, mix on machine and serve into a knickerbocker glass
Extras…
Why not add frozen fruit? A shot of coffee? Mix the syrups up to make new flavours… Chocolate sprinkles, Marshmallows
The facts…
You quite possibly already have the 1883 syrups, cold milk, the shmoo cups and a mixer machine so all you need is a tub of neutral mix!
No unhealthy hydrogenated fats, no artificial preservatives or GMOs, uses real milk, low fat, suitable for vegetarians.
For more information contact us on 01246 252 832
Print