Print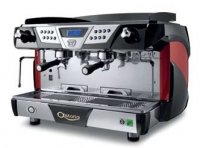 The Astoria Plus 4 U takes more than 40 years of Italian coffee knowledge and puts it right at your fingertips.
Watching every shot pulled the Plus 4 U compares the extraction to an ideal coffee and if necessary will suggest corrections allowing you to make the perfect espresso.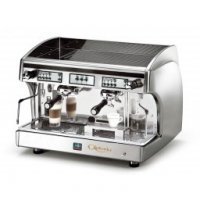 The Astoria Perla uses the latest brewing technology including pre-infusion and Thermosiphon temperature stability to produce magnificent coffee every time. This market leading technology is encased in a full stainless steel body which is incredibly durable and an attractive focus point in any establishment.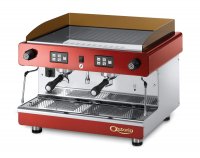 The Astoria Tanya is designed for the busy coffee shop that wants the look of a traditionally styled coffee machine with modern coffee brewing technology, all wrapped up in a solid, reliable body.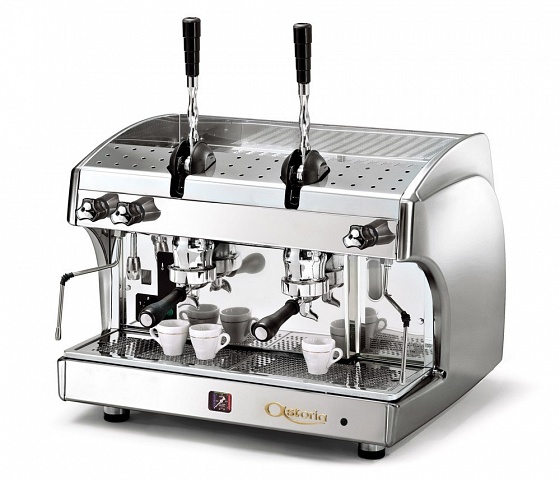 The Astoria Perla Lever takes the Perla's clean classic design and adds the age old method of lever coffee production.
This time proven method of espresso extraction produces great tasting coffee and is guaranteed to be a talking point in any coffee establishment.
Operates as gas/LPG, electric or combination dual fuel, making the Perla Lever perfect for the mobile coffee seller.
With Astoria's commitment to quality, you know that the Perla Lever is designed to not only look amazing, but to produce amazing coffee time and time again.
Print