Print
A Week in the Workshop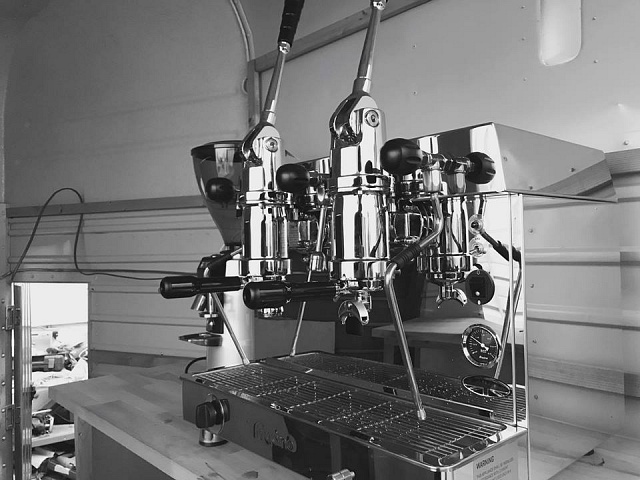 We followed one of our expert engineers from our in house repair team for a week to give you all a glimpse into what sort of jobs they carry out to assist our customers in getting back up and running again during a typical week.
Servicing and Repairs
Any coffee machine supplied by us, whether it be through purchase, lease or rent, we will support the customer post purchase with our dedicated team of engineers, always ready and on call to come out and inspect a machine, repair it, order spare parts and replacements, and have temporary machines on hand on their vans so that if an issue with a machine is too severe to be sorted on the day, the customer wont be left without a machine and unable to do business.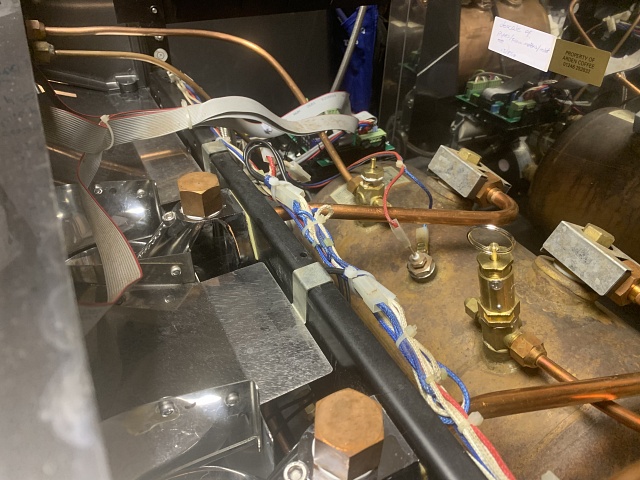 Sunday Morning Call Out
A customer whose shop is part of a cafe chain in Sheffield rang early on a Sunday morning, wanting to know how quickly we could get out to them to fix a machine that had completely stopped working, since it was going to be a busy day for them they could not do without. Our engineer got out to them straight away and fixed any issues there and then on site so that the customer was ready for the busy Sunday ahead with a fully functional machine
Installations
Its not all about repairs though, in a typical week we also have plenty of installations of new machines to get to for any new customers we may have started working with, or people who we already supply with teas or coffee deciding they would like to upgrade to a better machine to keep up with
Pizza Pi Install
Pizza Pi in chesterfield recently became a customers of ours (which is a brilliant fresh pizza restaurant on Beetwell street in chesterfield town centre, definitely check them out for yourselves!) and they had gotten their machine from us as well as their products, so our engineer headed over to install a fresh machine.
Ashgate Hospice Coffee Shop in Shirebrook
We supply both product and machine to multiple Ashgate Hospice coffee shops already, and with a new site opening in Shirebrook, that makes three. They've only just opened up so check them out
Print