Print
Rental Equipment
Check out a list of equipment you may be able to rent from us below along with some brief specs and a picture for each machine.
Testimonials from Rental Customers
Check out a few testimonials from happy customers who rent a variety of equipment from us:
"I switched to Arden coffee earlier this year as their prices were very competitive and the quality of there coffee is extremely good. They are very easy to deal with and always available should we have any coffee questions. They have also been of great help during what has been a very difficult period by not charging the rent on the coffee machine during any periods we have had to close due to the pandemic. Which has been invaluable help to the business. I would strongly recommend this company to anybody wanting a coffee supplier."
"The staff at Arden coffee are all fabulous! They are always friendly , efficient and offer a great service, whether it's with an order, an enquiry or a problem with our machine. Great company who sell great coffee. Keep up the great work and excellent service."
"All of the Arden Coffee team are exceptional in their service, friendly in their advice and professional in their repairs.
I have been with Arden coffee since I opened my cafe in 2015, and from the beginning and throughout they have helped me through any issues, training required and finding the right coffee for my customers. As a result of this, we are known to have the best coffee in the town!
Highly recommended as a company for all your coffee needs!"
Examples of rental equipment
Below are some examples of the sort of equipment we can rent out to customers, for a full discussion on whats available please either call us or email us with your inquiry, our number is 01246 252832, email is ardencoffee@hotmail.co.uk, all of this can be found on the contact us page, or you could fill out an inquiry form by clicking here!
Rental Equipment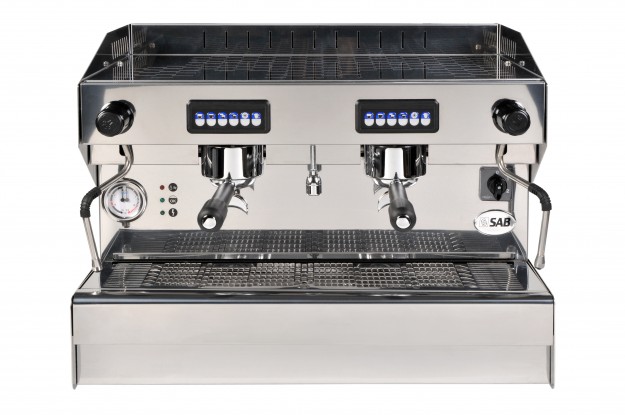 Two Group coffee machine
Compact Two Group Coffee Machine
£3.30 per day includes;
Installation of coffee machine
Ts&Cs Apply, Minimum 3-month term, No contract or hidden extra`s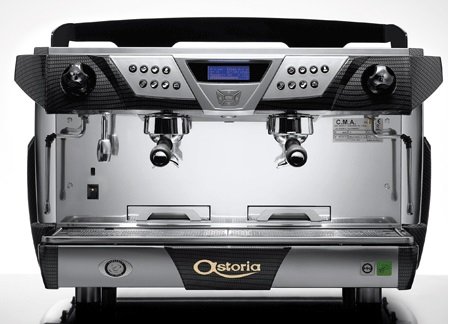 Two group Astoria coffee machine
Astoria Plus 4 u multi boiler
£5.00 per day includes;
Installation of coffee machine
Training on how to use machine and make drinks
- Perfect for Restaurants and coffee shops…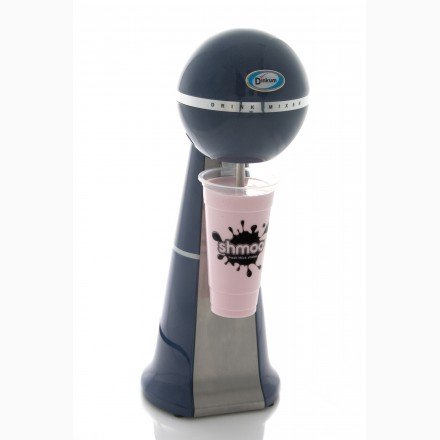 Milk Shake Machine
Milk Shake Machine
72p per day
Installation of coffee machine
Training on how to make all the different Milk Shakes…
Free Posters and other point of sale
Makes a Milk Shake in 20 seconds…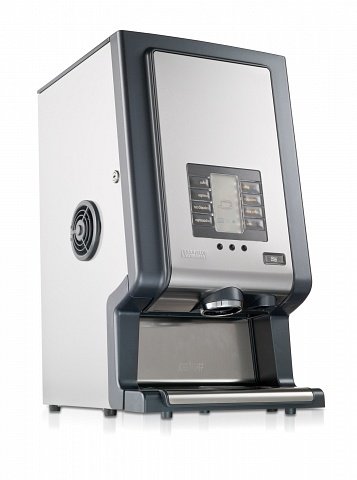 Coffee Machine
Coffee Machine – Makes Cappuccino, Latte, Black Coffee, Espresso, Mocha & Hot Chocolate
£2.40 per day
Installation of coffee machine
Training on how to use machine and make drinks
- Perfect for use in small Coffee Shop`s, Pubs, Restaurants and Golf Clubs…
All coffee machine`s are Rented based on our current terms and conditions.
No long term agreement on Espresso machines
COVID-19
During the COVID-19 crisis, we froze all of our customers rental charges for three months to account for the time that they could not actively trade. We also extended this an extra month for businesses like colleges, play centers and gyms as they were slower to open than most. We did this to ensure the customers did not have to worry about whether they would be able to have a machine ready for when they could open back up and start trading again.
One customer said this about our support during the pandemic:
"Thank you so much once again for being so kind and understanding in these horrible times. All of the suppliers could learn from your generosity."
— Di Cadman
We also gave over 3000 cups of coffee worth of coffee beans for free to charity through a donation of multiple boxes of coffee beans to the Ashgate hospice cafe's that we supply to help them to continue their good work throughout these troubling times, as we usually do a charity coffee morning for the company and donate all proceeds to them but had to can.
For some customers, we have not issued a rent invoice since march. this includes a care home that has a machine from us which of course due to the situation and how places like theirs operate, we did not feel it was right in the current circumstances to charge them for equipment that they have no way of making any use of whilst they are keeping their staff and customers as safe as they can. Other customers who we have extended rent support too also includes play centers, as they fall into the same category as the care home mentioned above.
Print