Print
UK Importers of Saquella Coffee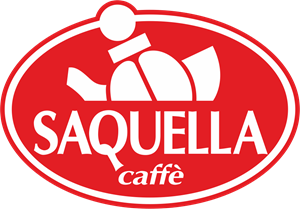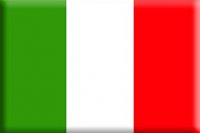 Get the Real Italian Look in your coffee shop!
Here at Arden coffee we are the only midlands importer of Saquella coffee, with Saquella being one of the leading Italian coffee roasters, needless to say all of their products are setting the benchmark for taste and quality!
How will this coffee brand help my coffee shop?
Free start up pack available, including;
Point of sale material
branded coffee cups
branded Espresso cups
Saquella Glasses
Saquella Tea cups
Light up sign
Wall clock
Apron
Coasters
Set up and training the Italian way!
Click on the link here and see some of the Saquella products available to help you look the business and do the business!
The Saquella company is located in Pescara. The plant which rises on an area of 11,000SQM of which 5,000 is covered, is provided with sophisticated and high-technology equipment which co-exists with an experience acquired in over a hundred years.
Saquella History
Head on over to the Saquella Website to see more about their history.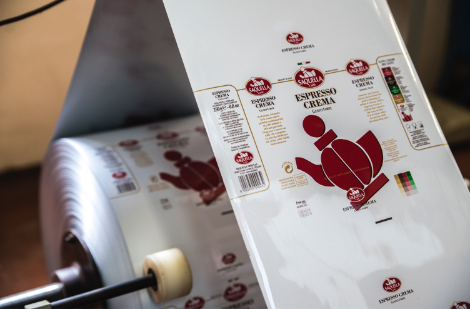 Saquella coffee beans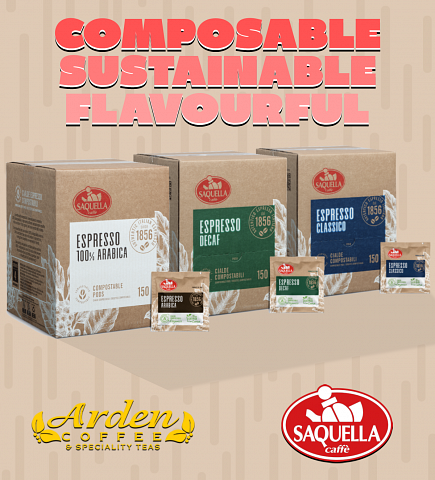 Saquella coffee pods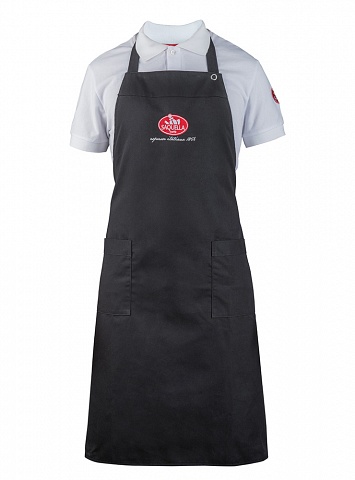 Examples of Promotional material available
Print