Print
Bespoke Roasting and Packing
Our ethnically sourced coffee's are roasted using modern profiling and offer consistency that a small batch roastery cannot guarantee as their roasting drum is usually too small and running too hot! Not only this, they often use gas or a flame under the drum meaning the some beans will be roasted differently to others.
At Arden Coffee we have taken a lot of new technology and combined it with some old techniques of roasting to reach a modern day artisan roast.
Our beans are roasted using hot air generated away from the drum to achieve 100% accuracy on every bean within the drum and ensure we don't have some beans under or over roasted from one roast.
With a select few growers that we can rely on, we can offer single origin coffee's and also create many blends and flavours individually packing them in your branding and look.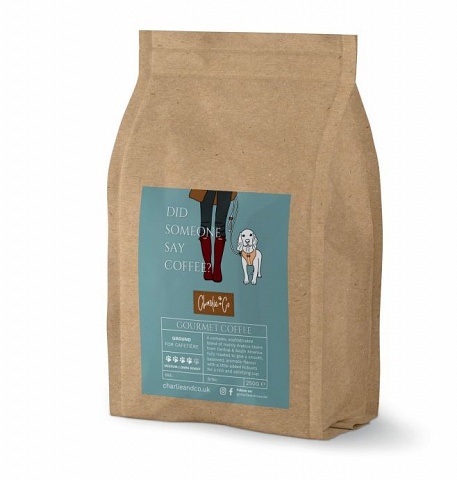 Here are some examples of our "Bespoke Roasting and Packing"
Print