Print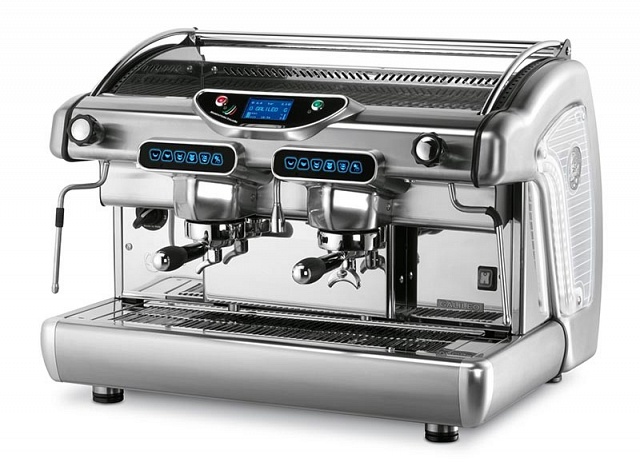 Hand-built in BFC's Italian workshop, the Galileo has been designed and crafted to be as practical as possible whilst never compromising on the quality that people have come to expect from the family firm.
The BFC Galileo features an innovative new system that continuously manages temperature and pressure levels to ensure that they remain at a constant and optimised mark, ensuring complete thermal stability. Coupled with a high quality copper boiler and their trademark plumbing system, the Galileo is extremely energy efficient and can allow the operator to make savings on energy costs.
Packed with cutting edge technology, tried and trusted insulation, user-friendly and a thoroughly modern design, this coffee machine lives up to the name of Galileo as a master in many different disciplines.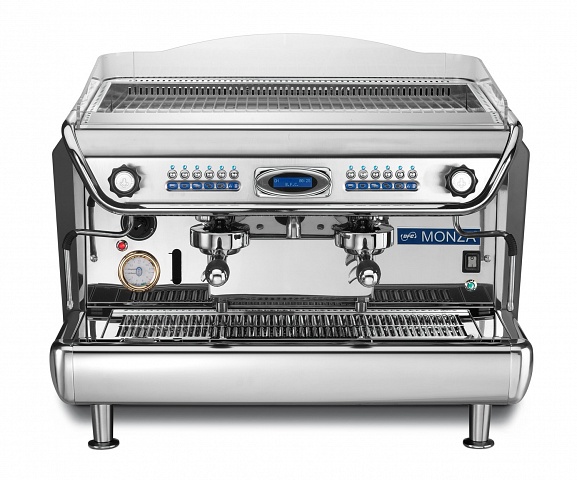 Named and inspired by the historic Autodromo Nazionale Monza, BFC has created a thoroughly modern espresso machine that marries together high quality workmanship, Italian flair, passion and design with a deep-seated love of coffee.
Featuring a large capacity copper boiler, an innovative internal circulation system and E61 Groupheads, the Monza K has been crafted to ensure exceptional thermal stability – even when not in use. By ensuring that temperatures are kept accurately and constantly at optimum levels, the same precision extraction occurs no matter the time of day or whether it's your first shot of our hundredth.
Hand-built in Italy using only the finest commercial-grade components, this stylish and eye-catching coffee machine will always perform at the highest level.
Print