Print
11 August 2022
11 August 2022
11 April 2022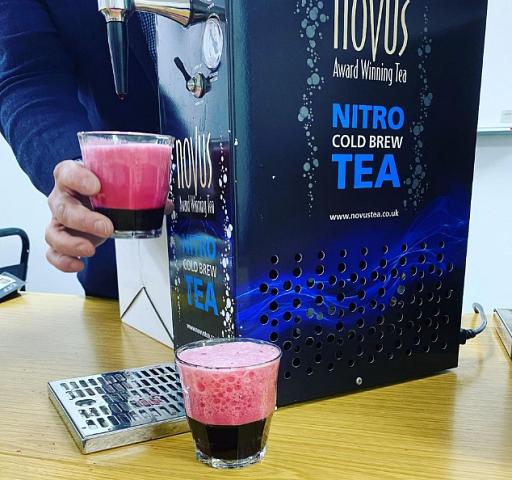 16 March 2022
All of us at Arden Coffee met with the Managing Director (Allan) of Novus Teas to discuss New Products, New Machines & Sample a variety of Teas (and even a tea latte!)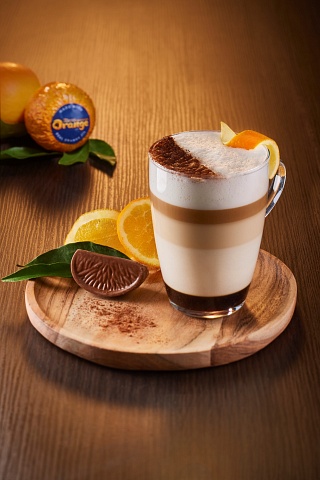 04 February 2022
Here's the two most recent products to be available here at Arden Coffee!
23 November 2021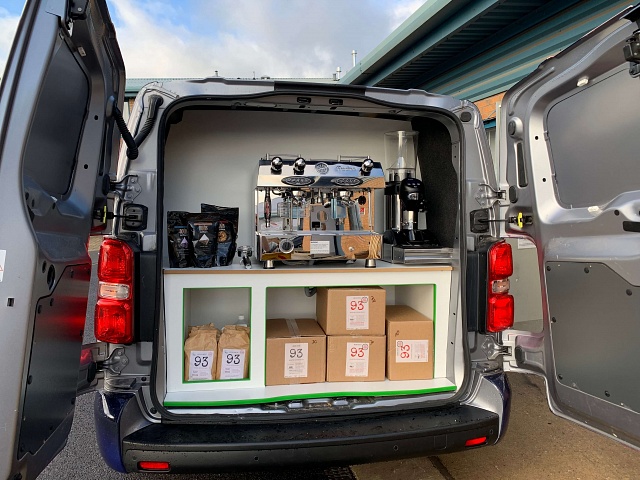 06 October 2021
Find out what we've been upto the past few weeks & what we've got planned for the future!
22 January 2021
15 January 2021
21 December 2020
Check out this range of deals we have running throughout the holiday period and whilst stocks last.
Print