Print
Full Range of Barista Supplies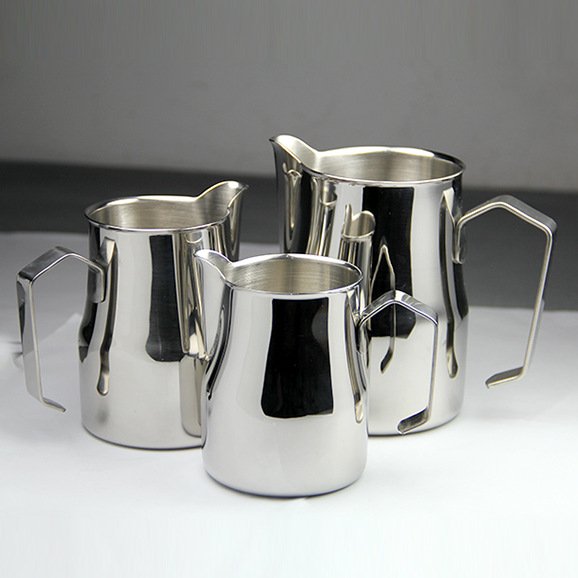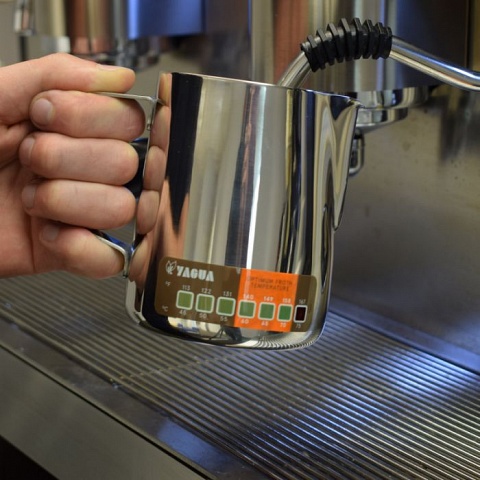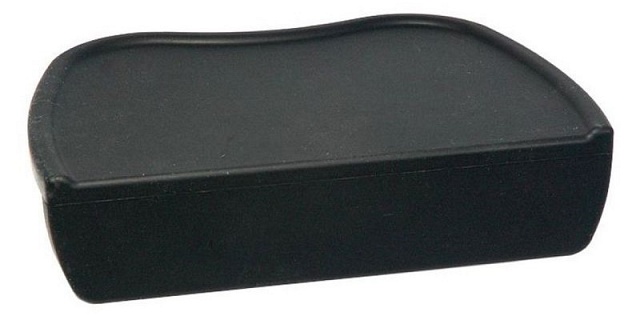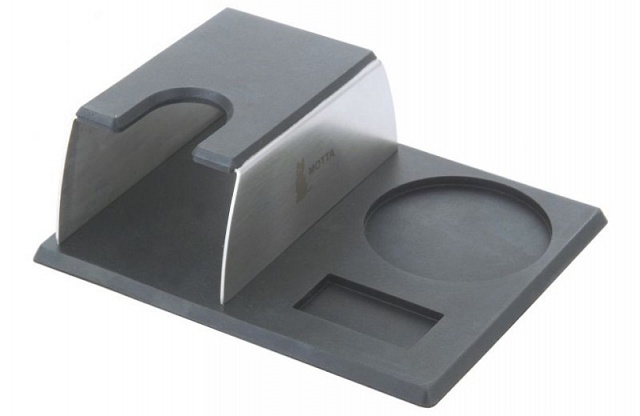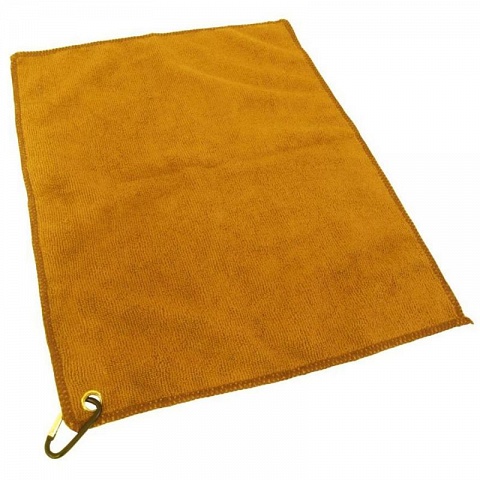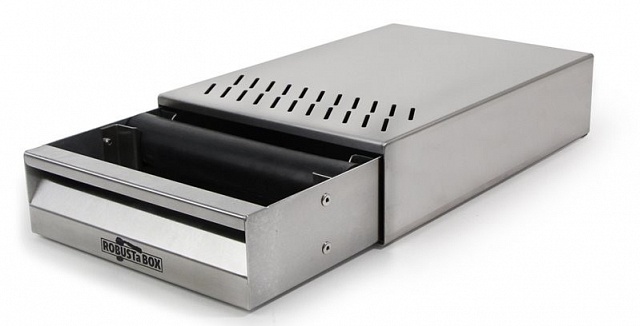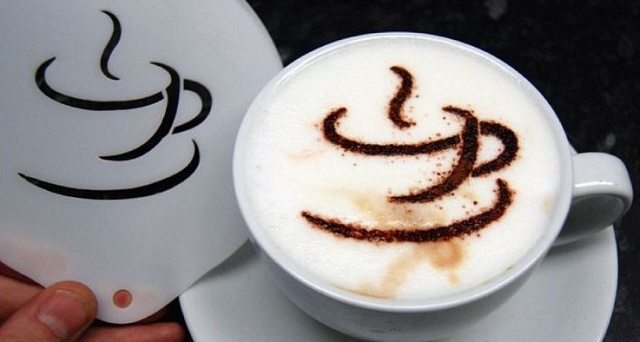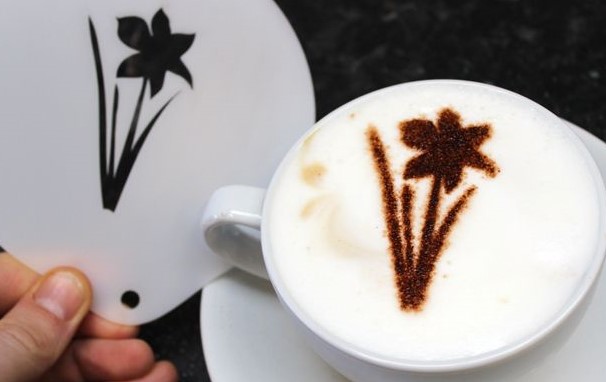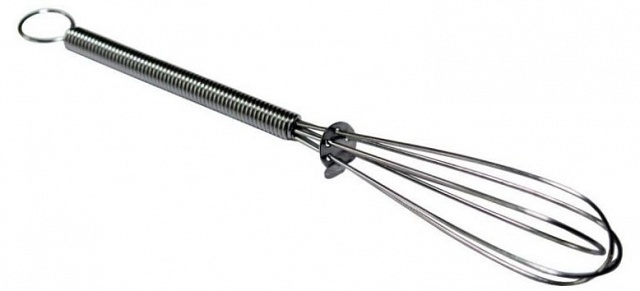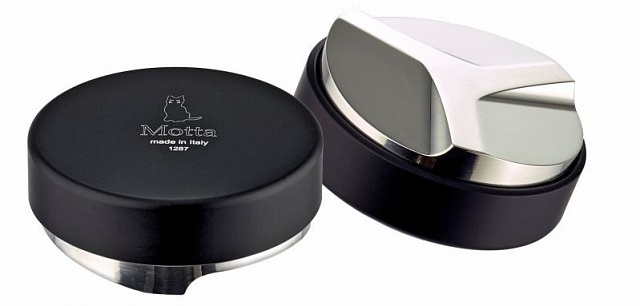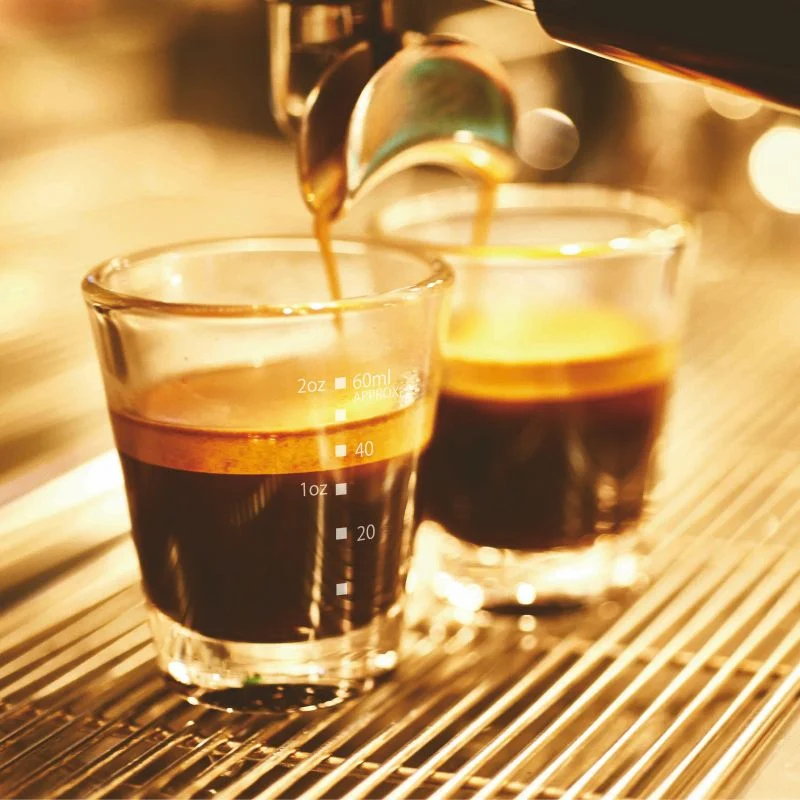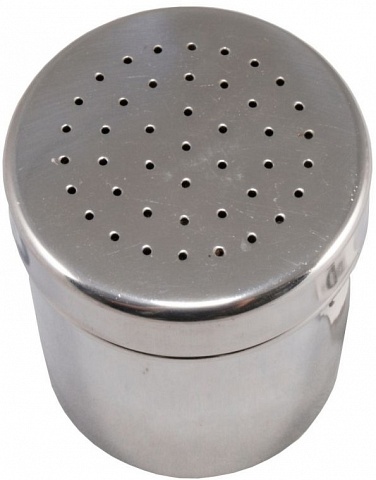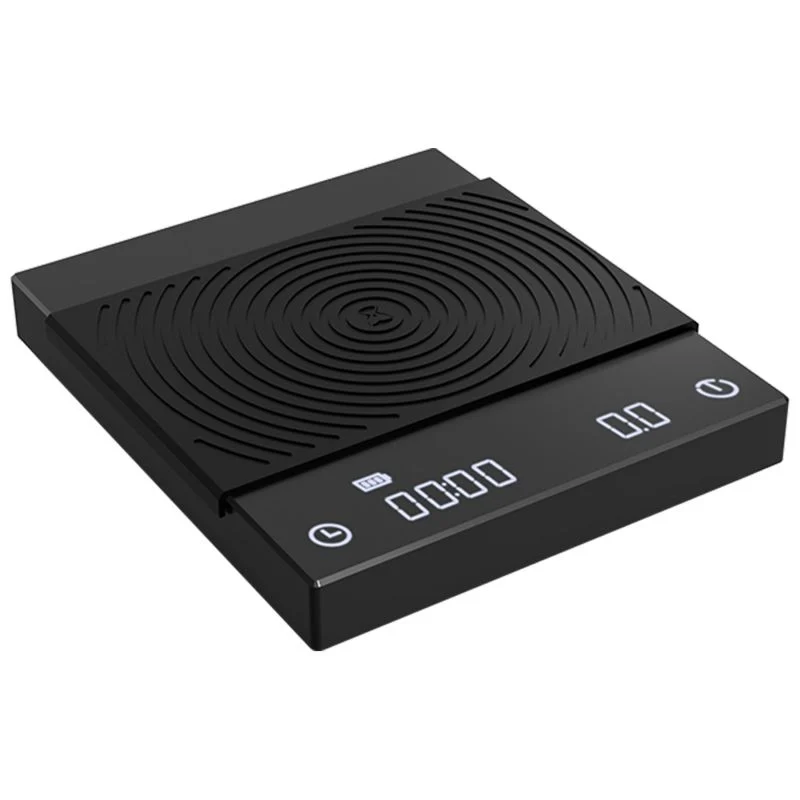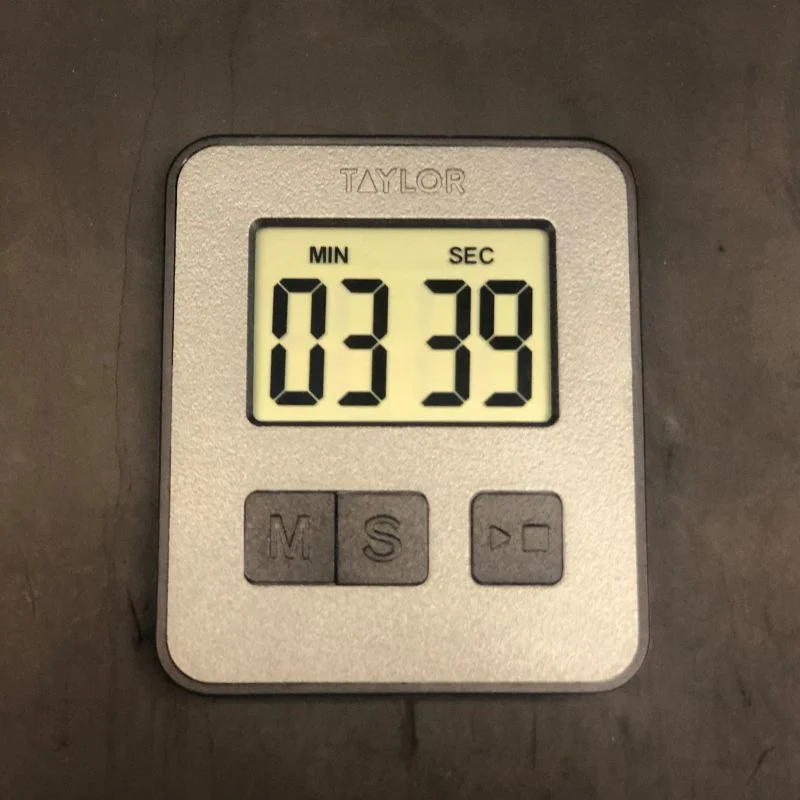 We supply a large range of Barista Supplies and products!
If a certain item you require is not on this list, feel free to give us a call and inquire! 01246 252832
0.4ml, 0.6ml, and 1 Litre Milk Jugs
Small, handy milk & cream jugs are essential for baristas, especially for those working in a café, restaurant, tea shop, hotel.
Milk-Frothing Temperature Stickers
A small, dual dial label thermometer attaches directly onto a frothing jug. Single color liquid crystal indicators turn red instantly once a temperature is reached.
Temperature Gauges
Dual Dialed thermometers with clearly marked optimum frothing zone indicator and 140mm stem. Stainless steel probe with clip and calibration tool.
 
 
 
 
 
 
 
 
Tampers
High Quality, beautifully balanced and designed, Italian-made tamper for professional Baristas, allowing for perfectly packed grounds.
 
Tamping Mats
Food-safe silicone, thick and durable.
Tamping Stand
An easy-to-use tamping station that looks good on any countertop, features an insert to stand tampers on when not in use.
 
 
Spatulas
We sell both small and large barista spatulas, perfect for serving frothed milk in any setting serving anything from coffee and hot chocolate
Barista Towels
Handy towels which are useful for cleaning everyday barista items such as tampers and portafilters. A must-have for all baristas, can be attached to a belt via a carabiner hook!
Knockout Drawers
High-Quality, stainless steel knockout drawers, seat your grinder on top of the drawer and simply brush away any loose coffee grounds into the ventilation holes on top.
 
 
 
 
 
 
 
Stencils
Durable stencils which wipe clean with warm water and can endure heavy use over many years before replacing! Perfect for all establishments serving coffee looking for consistent and beautiful-looking stencils.
 
 
 
 
 
 
 
 
 
Whisks
Reliable whisks, perfect for both commercial businesses and domestic households!
Leveling Tools
High-grade coffee leveling tools used to give you perfectly, consistently distributed grounds every time.
Shot Glasses
Lightweight, durable espresso shot glasses, perfect for accurately measuring one shot of espresso each and every time!
Chocolate Shakers
High-quality chocolate shakers designed for frequent use in commercial environments, used for putting finishing touches on drinks.
(various sizes of chocolate shakers available)
Timemore Scales
Sleek, easy to use, and reliable; our Timemores don't only look great on any countertop, but are packed with many excellent features such as including a timer, a hidden LED display that comes to life when you press on, the matte surface to reduce stains and fingerprints and a grippy silicone pad!
Timers
Simple and easy to use timers, with a clear display and simple button touch operation, perfect for commercial and domestic establishments!
Print